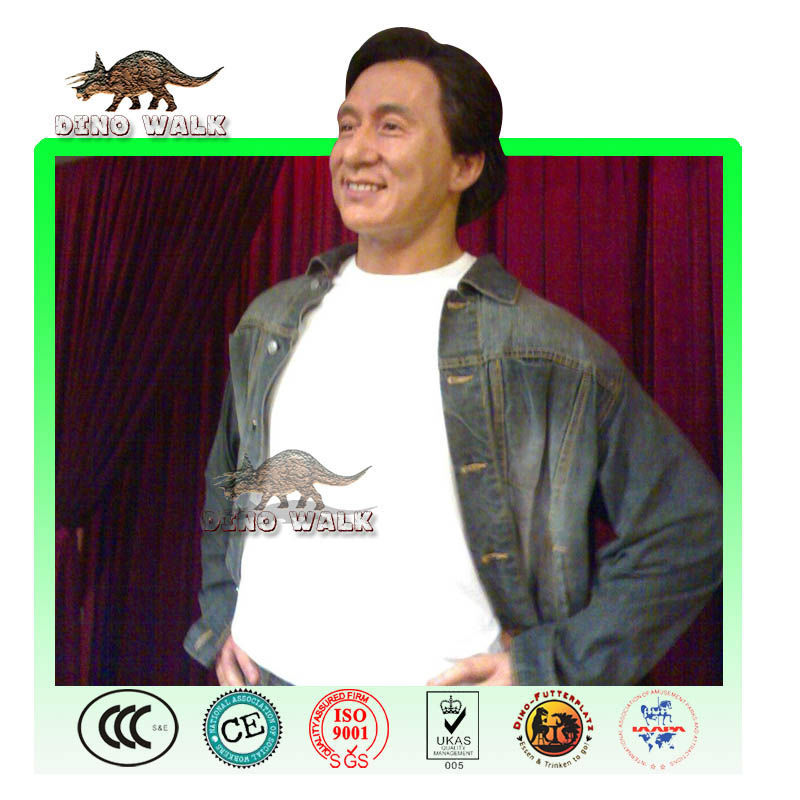 Name: Jackie Cheng Silicone Figure
Size:1.73m high
Color: Simulation Color
 Jackie Cheng Silicone Figure  
Item name

Jackie Cheng Silicone Figure

Dimension

1.73m high

Customized size

2-60m long (Mini or large )

Tech

Assemblage

Movements

No movement

 

Sound

No sound

Guarantee

24 months   

(We provide life-time technology support)

Application locations

1.Theme or amusement park,

2.Theme restaurant ,

3.business activities, 

4.Real estate opening ceremony,

5.Dinosaur museum, 

6.Indoor or outdoor playground,

7.Shopping malls,

8.Educational equipment, 

9.Festival exhibition, etc.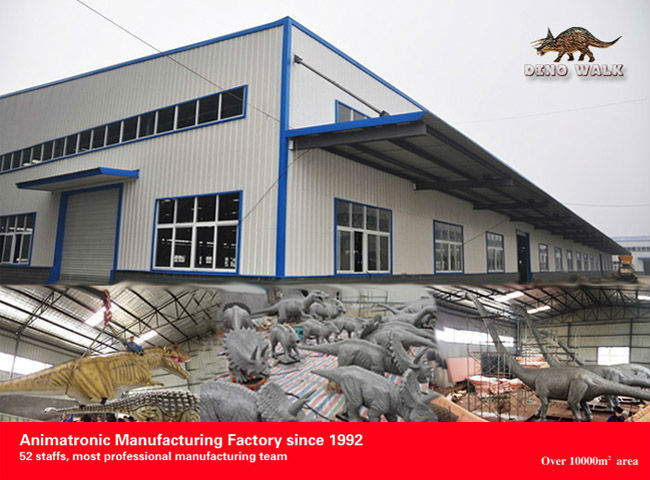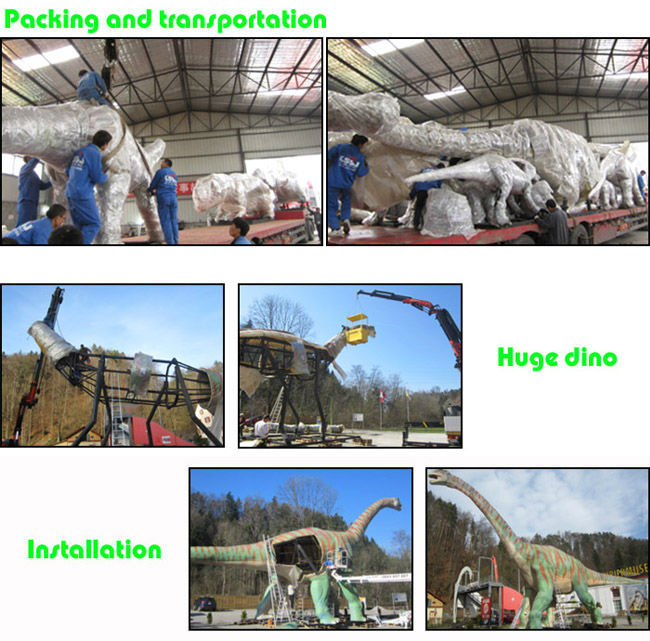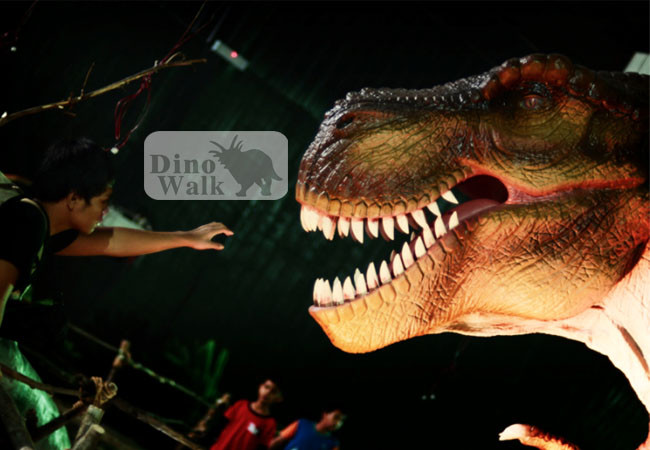 Specifications
Remote Control Animatronic Dinosaur (Use sensor, control unit and so on)
Attracting all people as attractive item
color:as your choice (Restoring realistic dinosaur or animal color)
movement: Smooth movements like real dinosaur or animal
High Quality Animatronic Dinosaur Made in China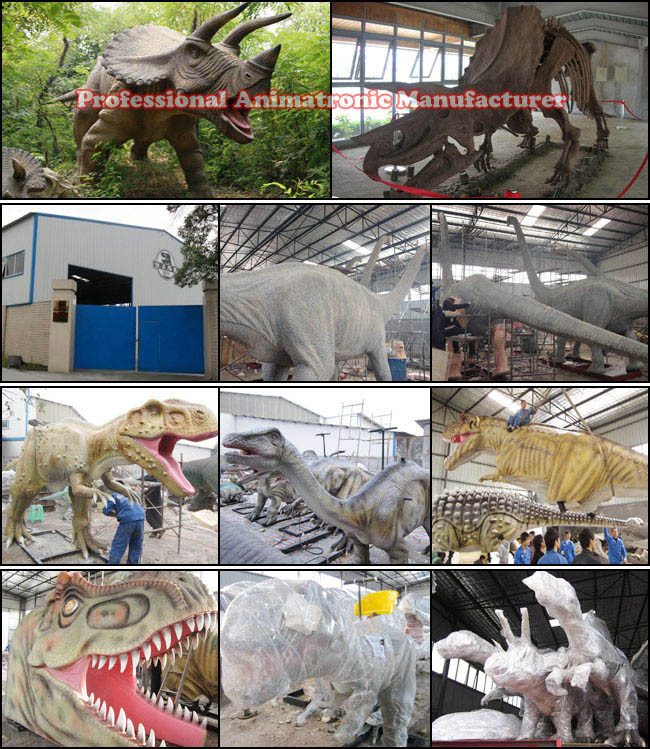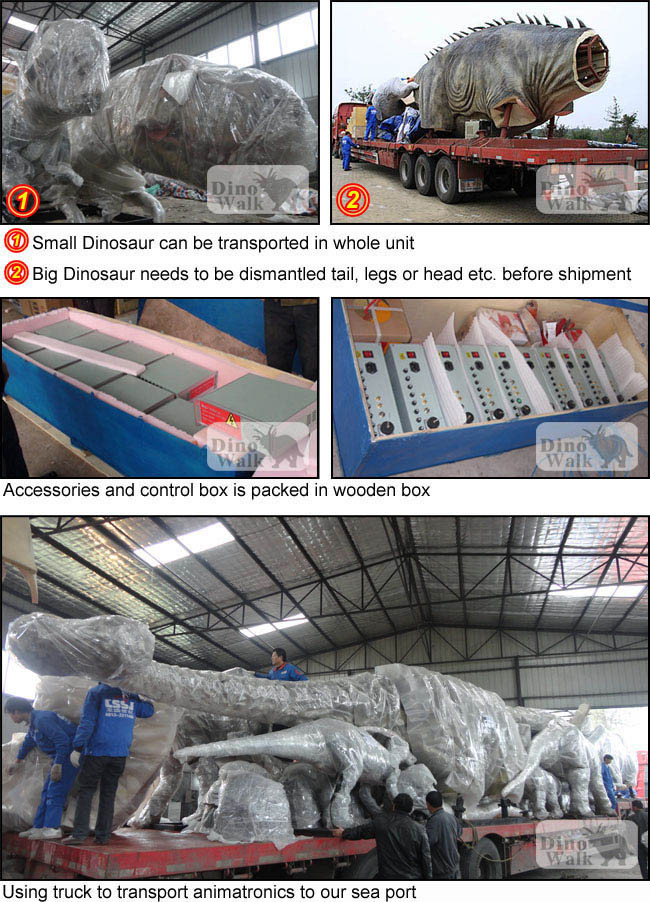 Controller connection: 
1.Power——We provide CPU Control Box with power cable and slug 
2.Speaker interface——Connect the speaker
3.Sensor interface——Connecting infrared switch
4.Data transmission——Connectivity products(legcableplug)
Remarks:
Each movement can be separately controled by different buttons or remote control units.
Different indicator lights to show if each movement works well
There is a relay system to make sure it works safe.
Packing and Delivery 
 Our Animatronic dinosaur will be packaged by plastic soft bubble to Reduce the collision and avoid friction